TRANSFORM
any space, indoors or out, into a fitness playground in minutes to challenge kids with exciting physical and mental exercise.
Active Today for a
Healthy Tomorrow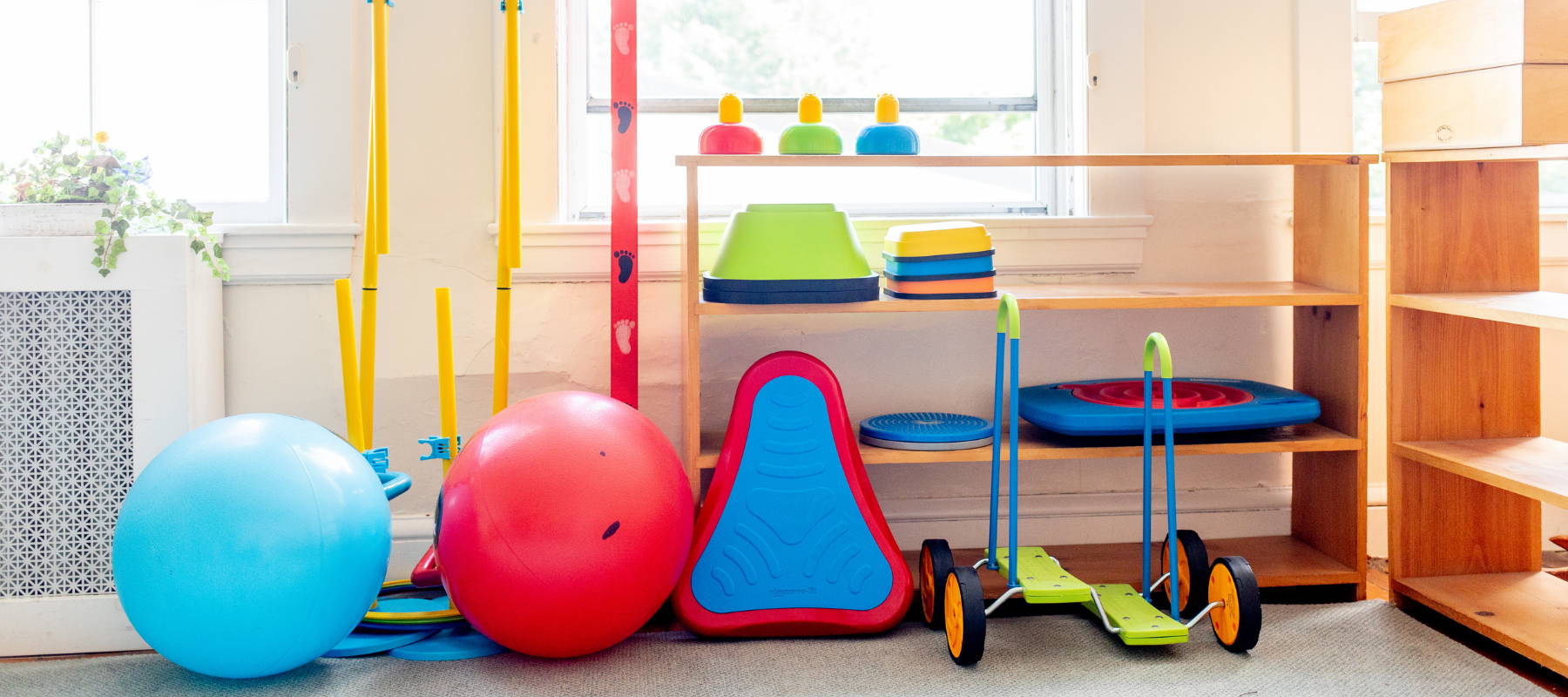 Customers may return purchases within 30 days of the original purchase date for a full refund to your original payment method. Learn more.
Top Notch Customer Service
We are available M-TH, 8am-5pm and Fridays, 8am-3pm to answer any and all questions about the functionality and set up of our products. Read our FAQs.
Subscribe to learn about giveaways, new products,
exclusive online deals and more.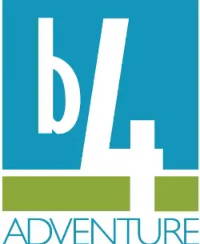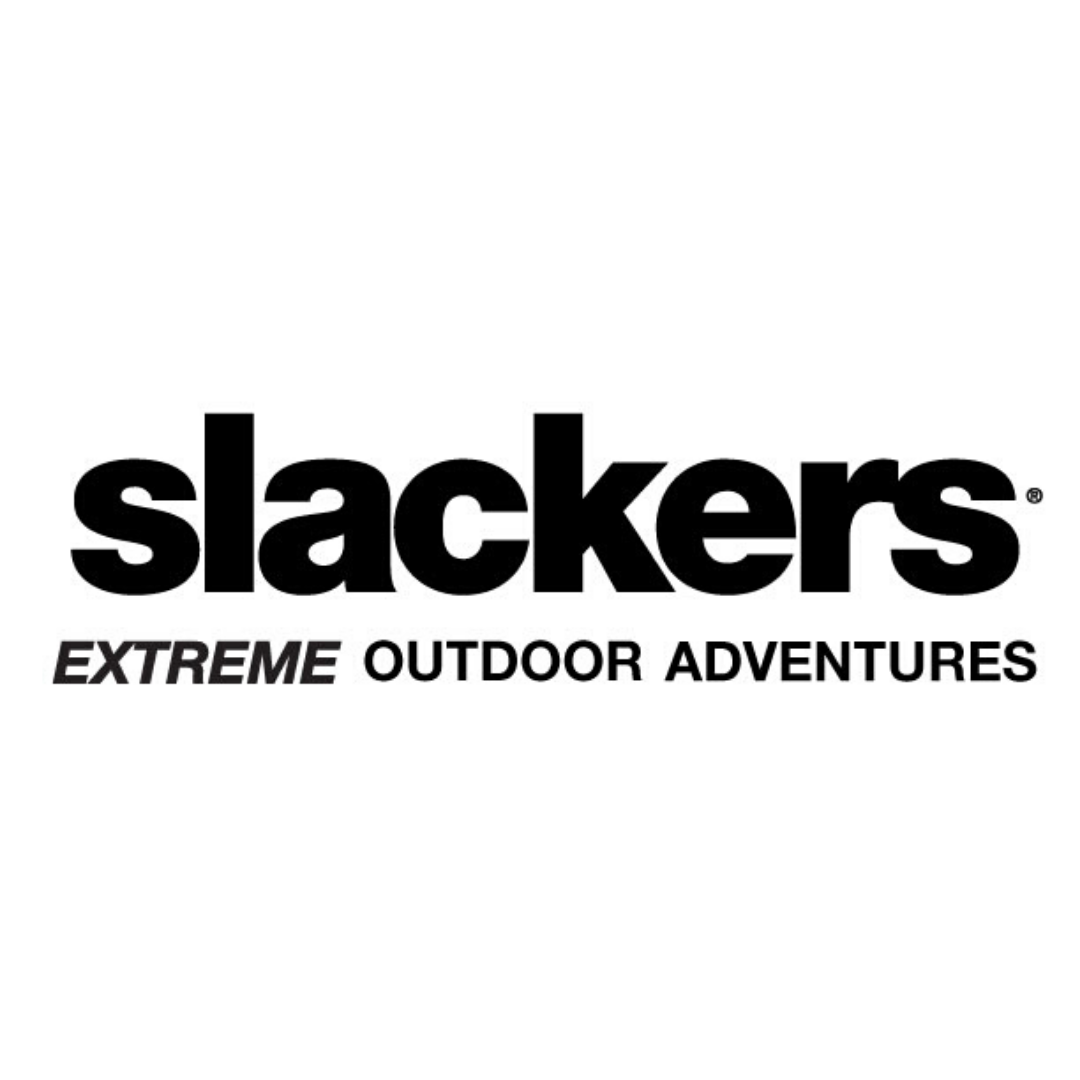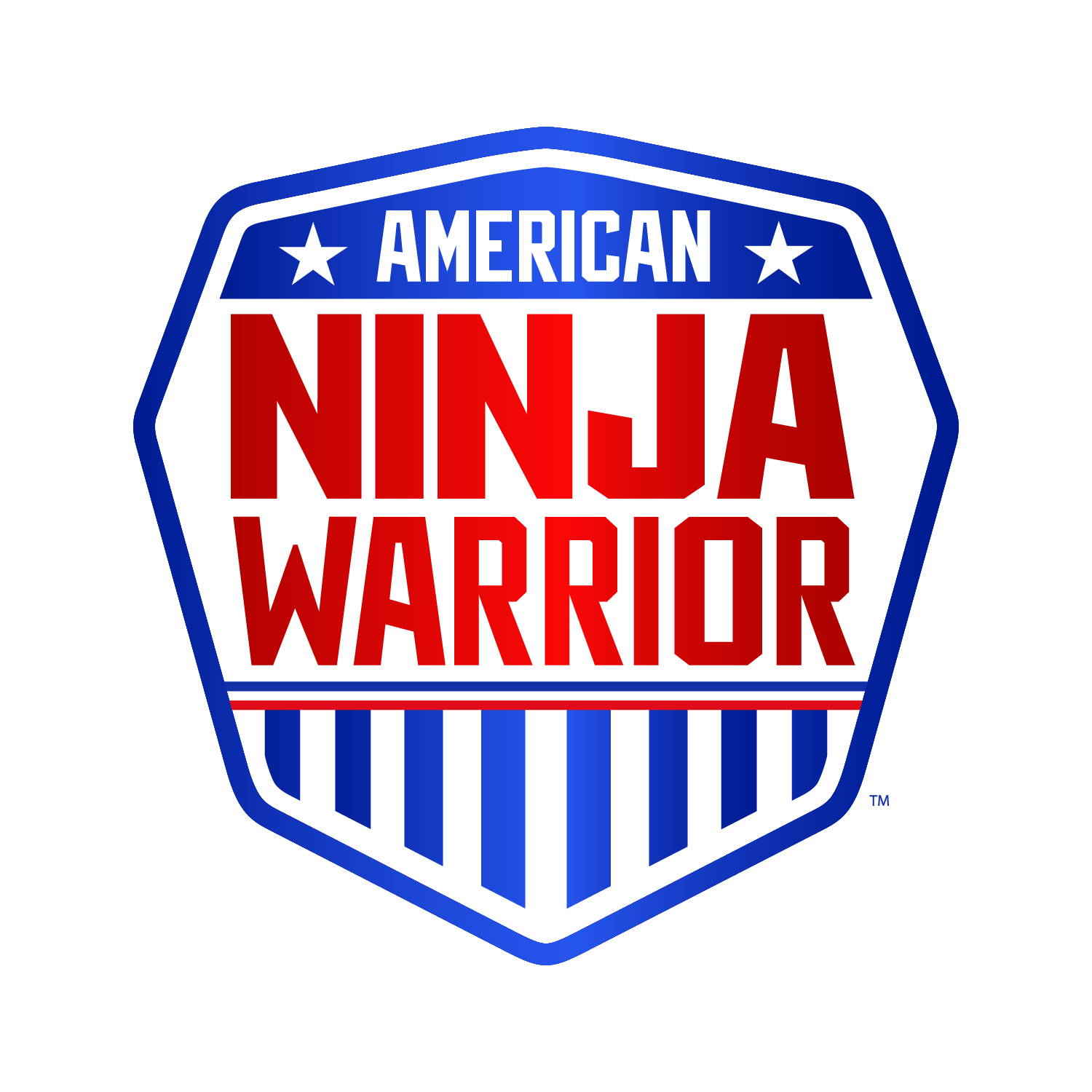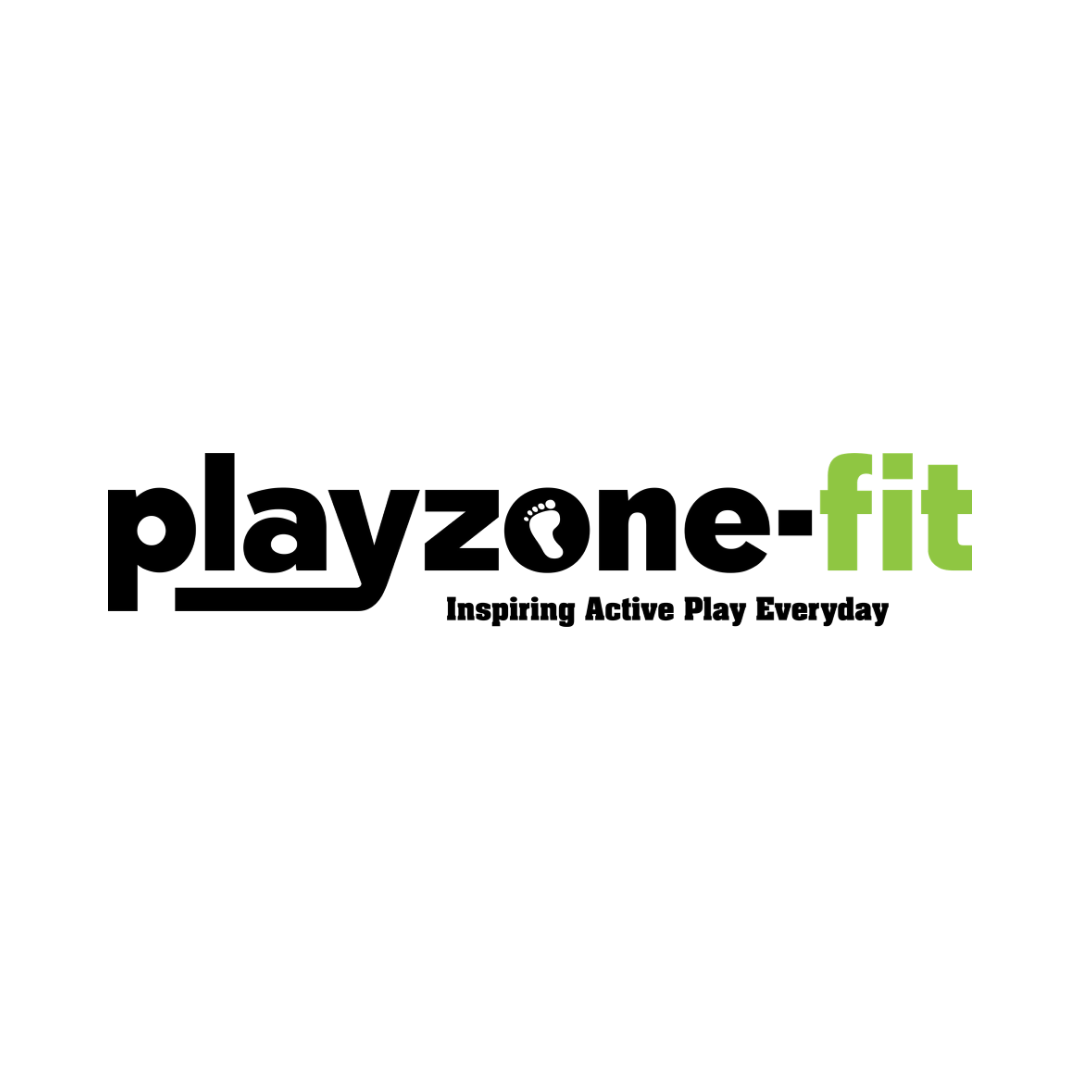 Playzone-fit is part of the b4Adventure family of brands.
b4Adventure is committed to making a variety of products that encourage kids of all ages to stay active, get outdoors and have fun while doing it!
Our family of brands includes Slackers, American Ninja Warrior, Playzone-fit and 4Fun; and has something to offer every level of adventurer, from toddler stage all the way through to adulthood.
---