Slackers Play to Plant | Tree Planting Program Slackers has taken
Playing in the Air to a higher level.
AS HIGH AS A TREE IN THE FOREST!
Trees have been at the forefront of Slackers gear helping kids Play in the Air since its start 10 years ago.
Which is why we have partnered with American Forests
to plant trees across North America! Not only are trees the root all things Slackers, but they are the root of all things life!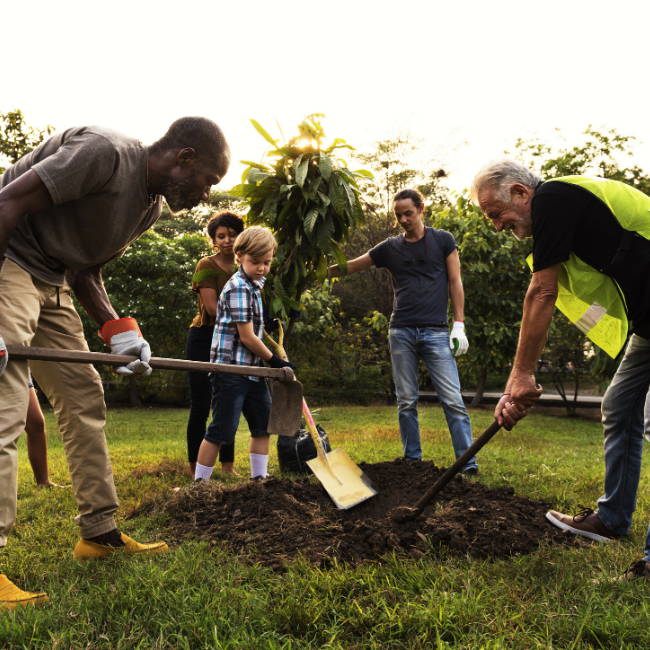 Throughout 2021, the Slackers Play to Plant program will be committed to planting thousands of trees in the United States AND Canada!
Who is American Forests?
American Forests is the oldest national nonprofit conservation organization in the United States. Since its 1875 founding, they have been the pathfinders for creating healthy forests from coast to coast.
Now they are focused on building a reforestation movement in America, from cities to large, rural landscapes.
"If we take care of our forests, they will take care of us." - American Forests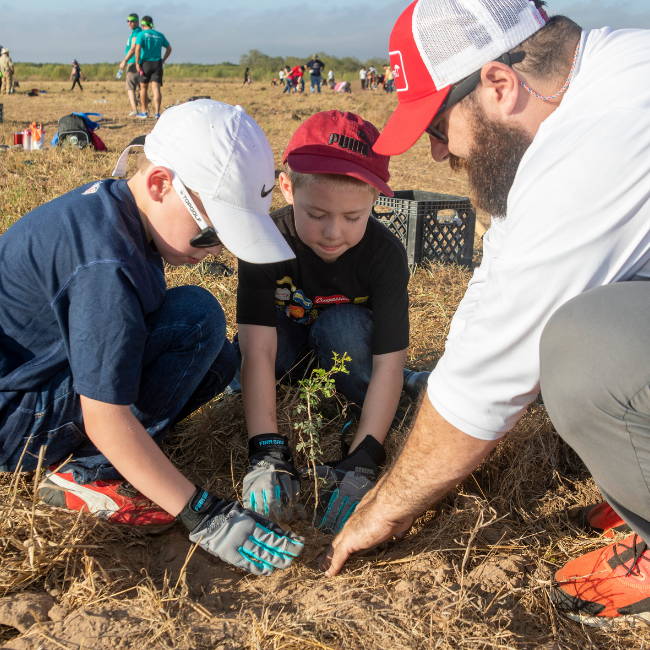 WHAT YOU SHOULD KNOW TREES DO FOR US...
On average, just ONE tree is able to supply a family of 4 with fresh air and oxygen
for an entire year! That's ONE tree bringing life to an entire family for 365 days!
---
Keeps the Atmosphere Strong
Absorb up to 100 gallons of water a day from
the ground to release into the atmosphere.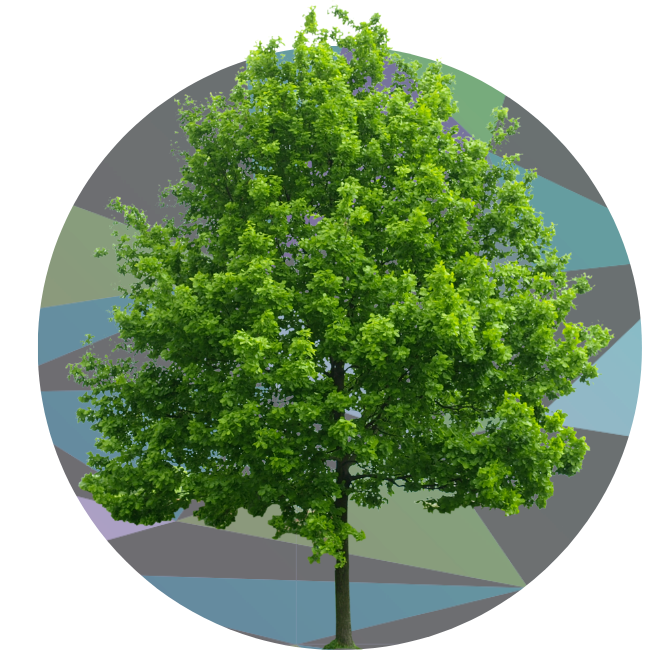 Protect wildlife and residential areas from
noise pollution by providing a sound barrier.
---
Have provided food and natural healing
remedies for living creatures for millions
of years.
Sign up here to find out how just ONE dollar can support a family's health and well-being for an entire year!
LEARN MORE: INFO@B4ADVENTURE.COM