American Ninja Warrior Outdoor Toys
No greater test, no greater glory.

Compete and train just like the contestants on the top rated TV show with these fun backyard adventure and competition sets! Unleash your inner Ninja Warrior with our exclusive collection desgined to be portable so your training never has to stop.

Perfect for family gatherings, birthday parties and the park. We have a timer with a big red buzzer, just like the show. A tree based Ninjaline system perfect for ages 5 to adult. Our obstacle courses include bear crawls, hop ball race sets, water obstacles and even some you can do with your family pet. Everyone can compete to be the next American Ninja Warrior!

Kids will train like an American Ninja Warrior Champion and...
Reach new heights with their skills and agility and...

Cheer on friends as they jump and climb their way to warrior status!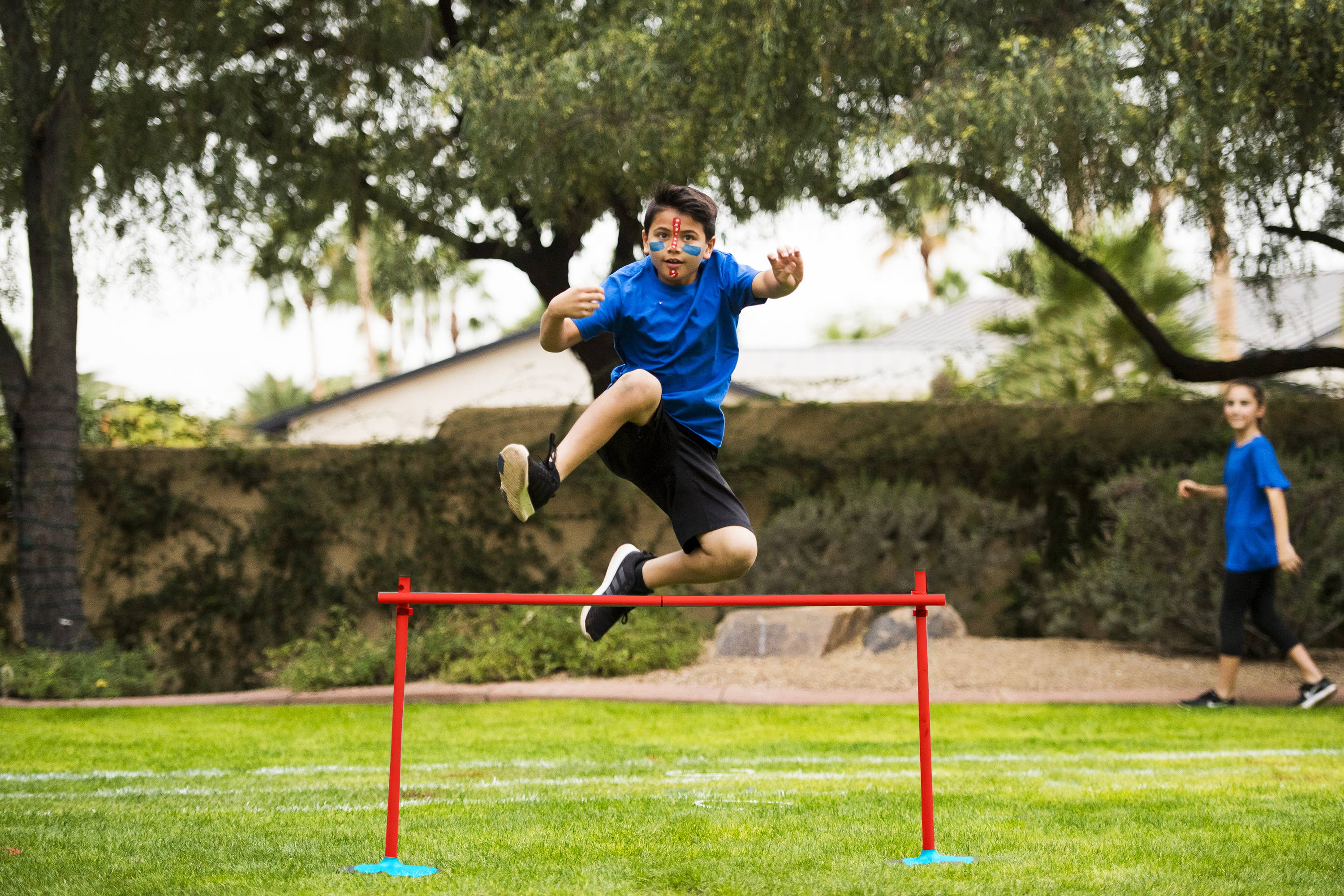 Customers may return purchases within 30 days of the original purchase date for a full refund to your original payment method. Learn more.
Top Notch Customer Service
We are available M-F, 8am-5pm to answer any and all questions about the functionality and set up of our products. Read our FAQs.
Subscribe to learn about giveaways, new products,
exclusive online deals and more.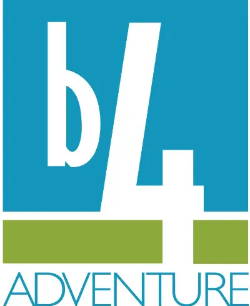 These products are licensed by American Ninja Warrior and are part of the b4Adventure family of brands.
b4Adventure is committed to making a variety of products that encourage kids of all ages to stay active, get outdoors and have fun while doing it!
Our family of brands includes Slackers, American Ninja Warrior, Playzone-fit and 4Fun; and has something to offer every level of adventurer, from toddler stage all the way through to adulthood.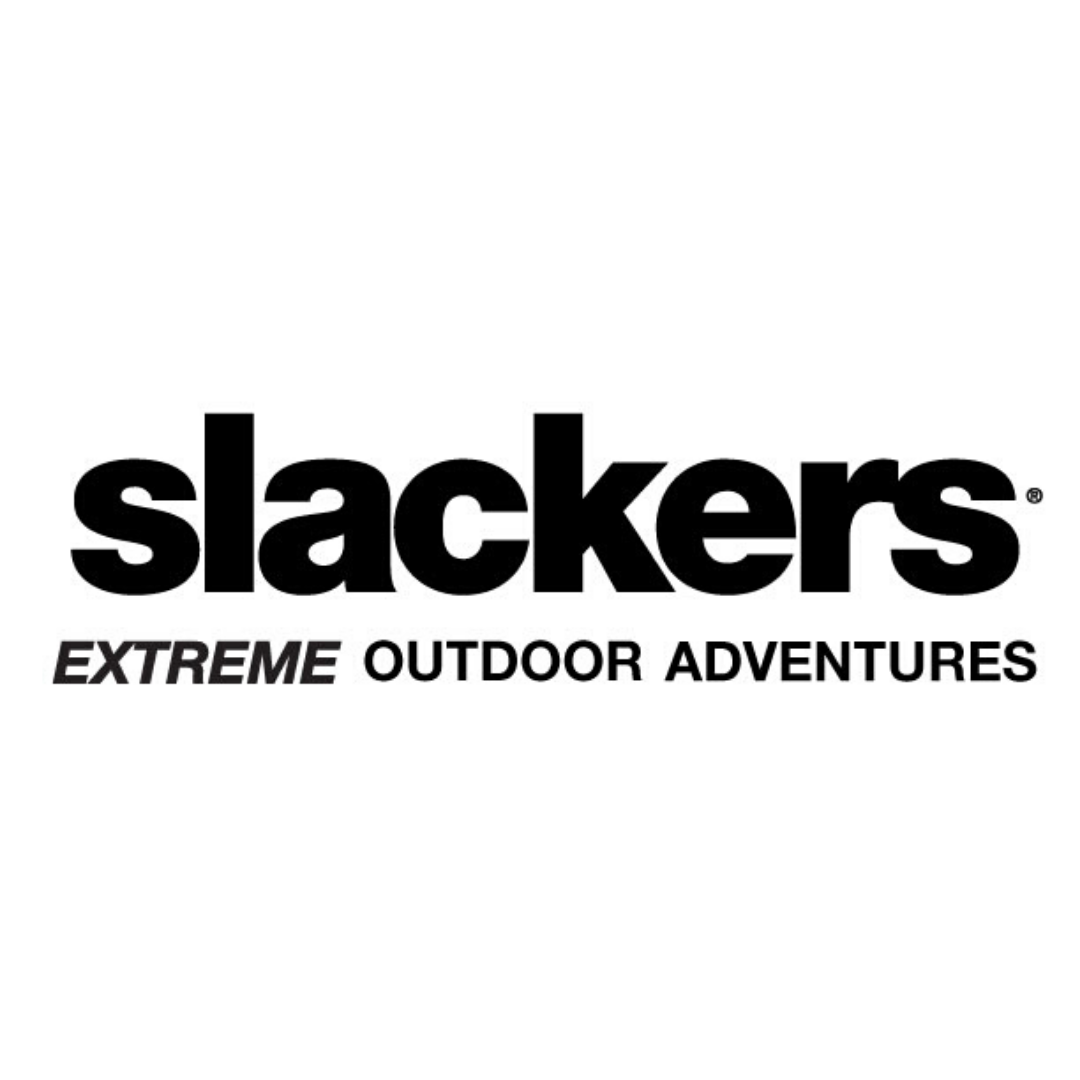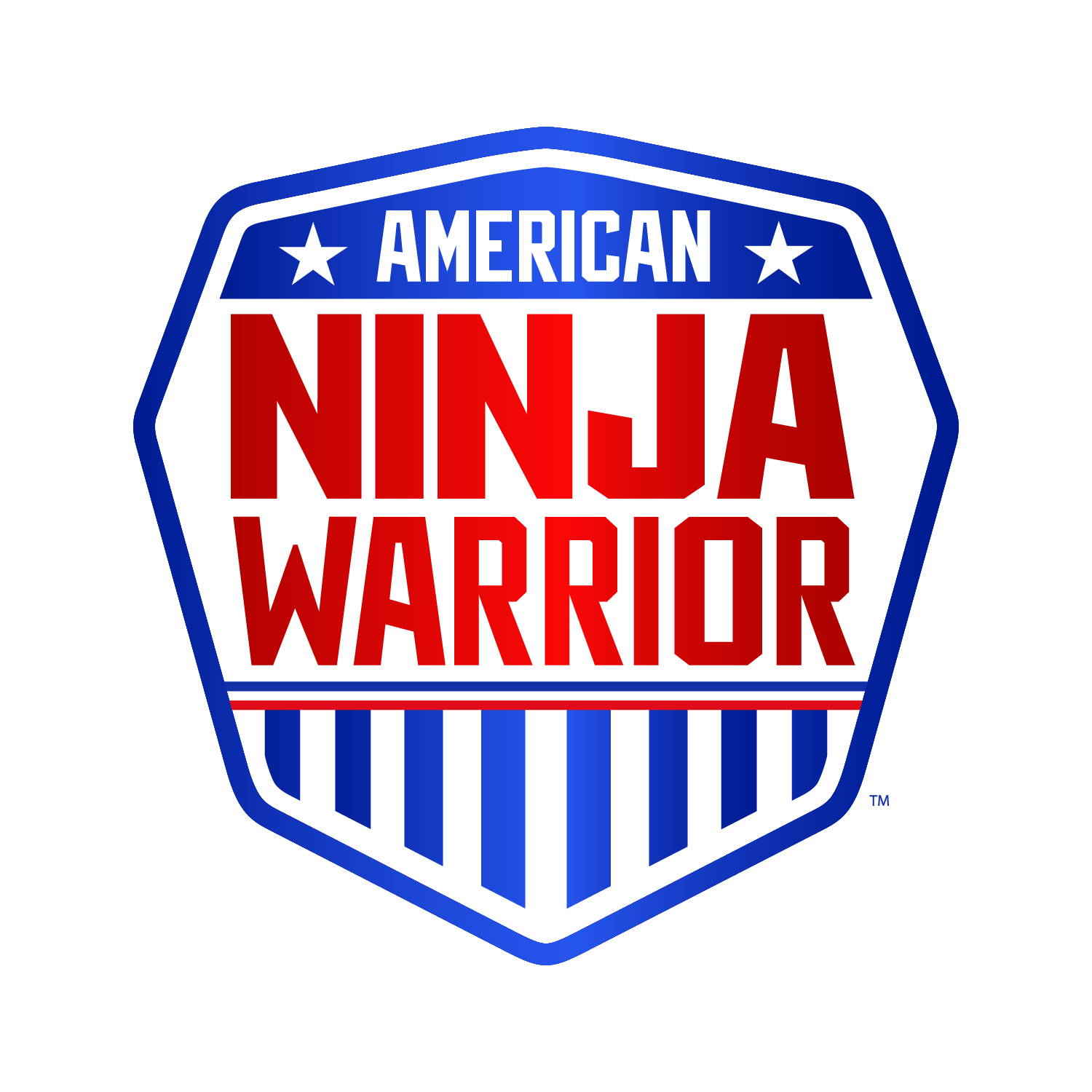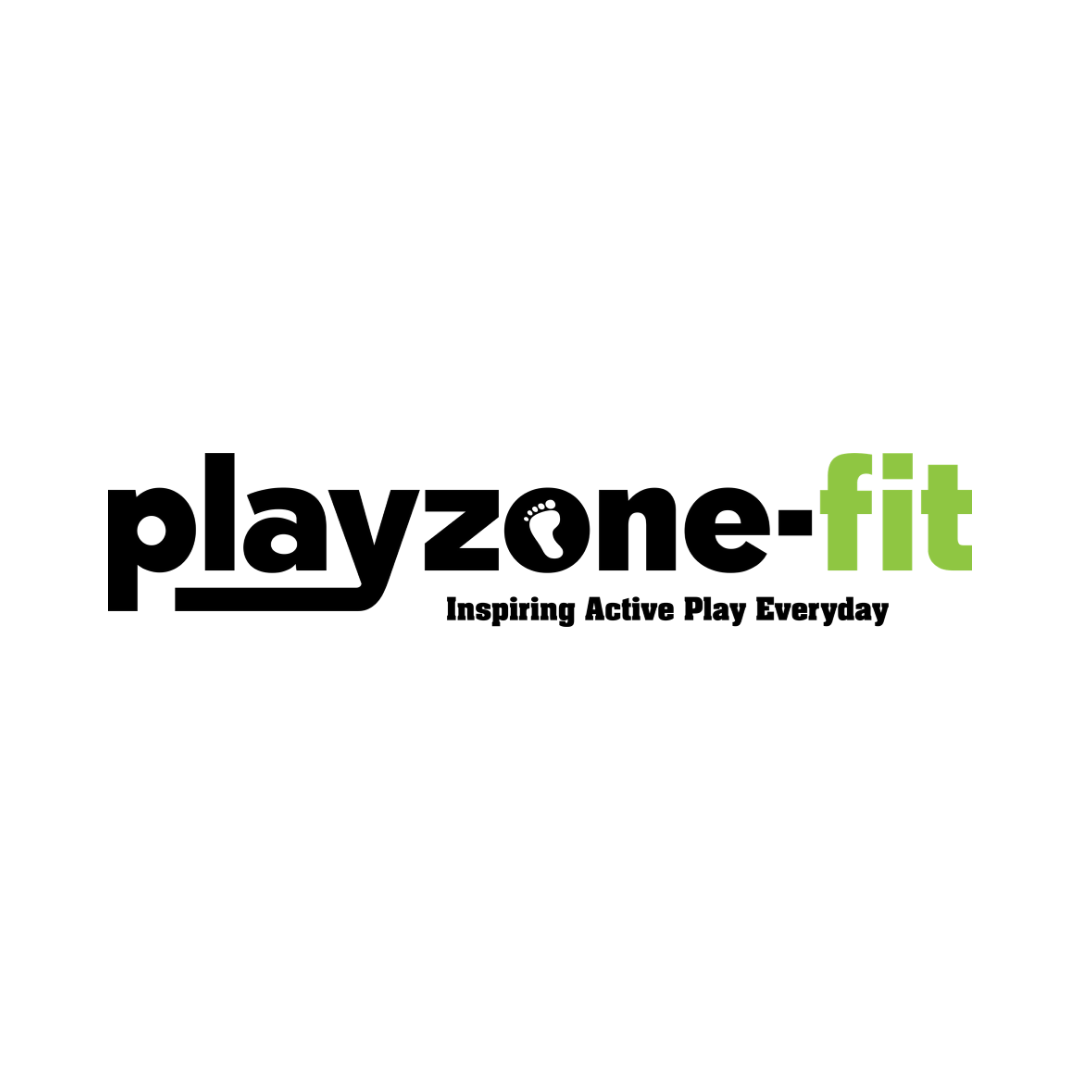 Free 30 days return ● 10% off on your first order
---